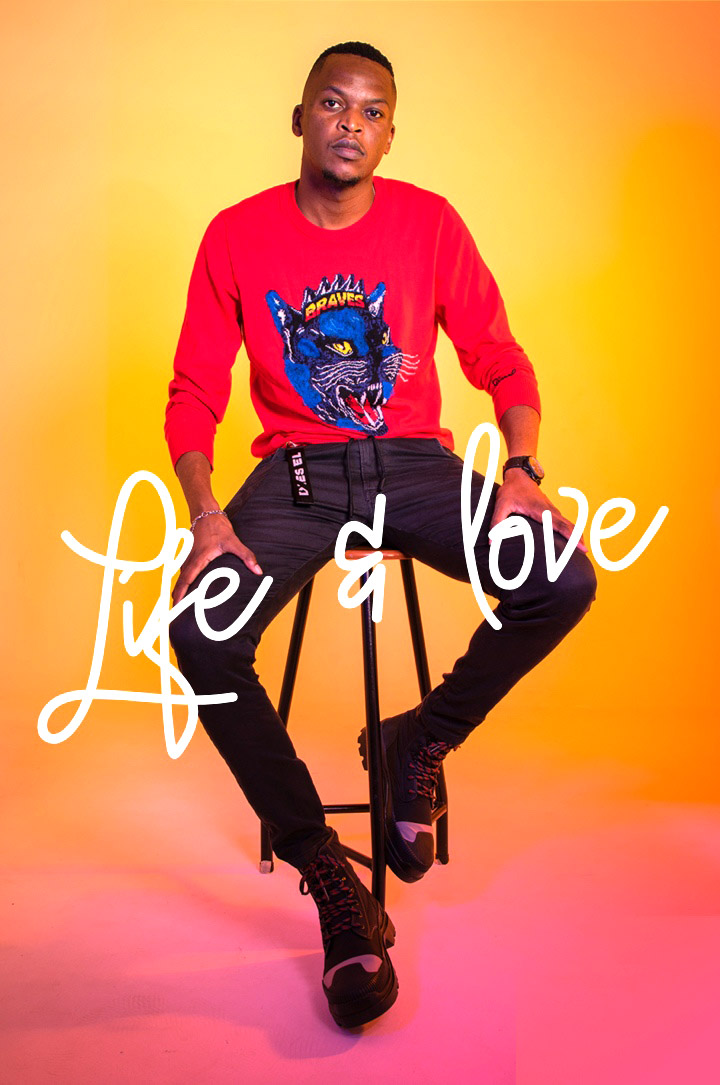 A BIT ABOUT ME
Oscar Mbongeni Ndlovu, popularly known by his stage name, Oscar Mbo is a house DJ and Podcaster of his own show titled 'The Ashmed Hour', under Podomatic. In September 2019, he released his debut EP titled Life & Love and later in November launched his debut album Golden Power. He's also a member of a trio group titled 'Golden Boys Ent.'  which hosts a number of entertainment events.
Oscar Mbo has headlined and performed in numerous events in and out of South Africa. His first international tour in 2019 took him to the iconic DJOON Club in Paris for DJ Shimza's ONE MAN SHOW as well as Lisbon in Portugal. 
His impeccable DJ skills caught the eyes of many radio and TV shows and lead him to be a featured guest. He's performed on DJ Strategy's TV show; Hit Refresh on Vuzu in 2015, 2016 and 2017. He's also been on UKhozi FM, Metro FM, TransAfrica Radio, Motsweding FM, Massiv Metro, E-Malahleni FM, iKwekwezi FM, VOC Radio Station & Rise FM as a Guest DJ for interviews and live mixing.
He has played alongside prominent names in the industry including:  Kuniyuki Takahashi, Lars Beherenroth, Rocco, Jullian Gomes, DJ Christos, Black Coffee, Vinny Da Vinci and Fistaz Mixwell.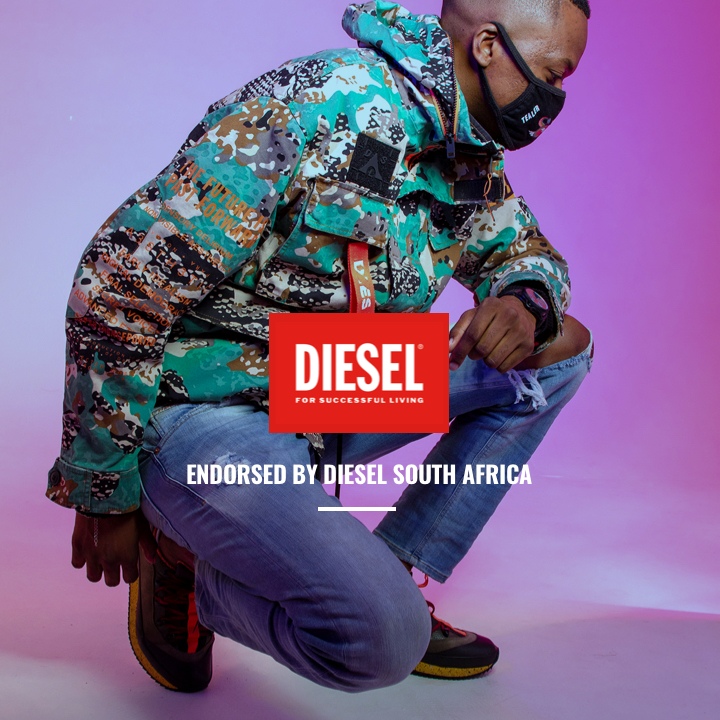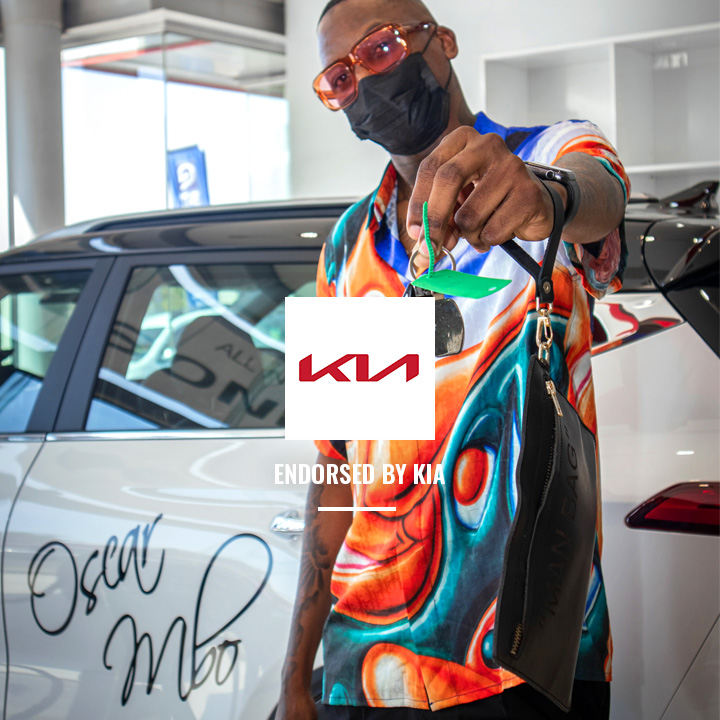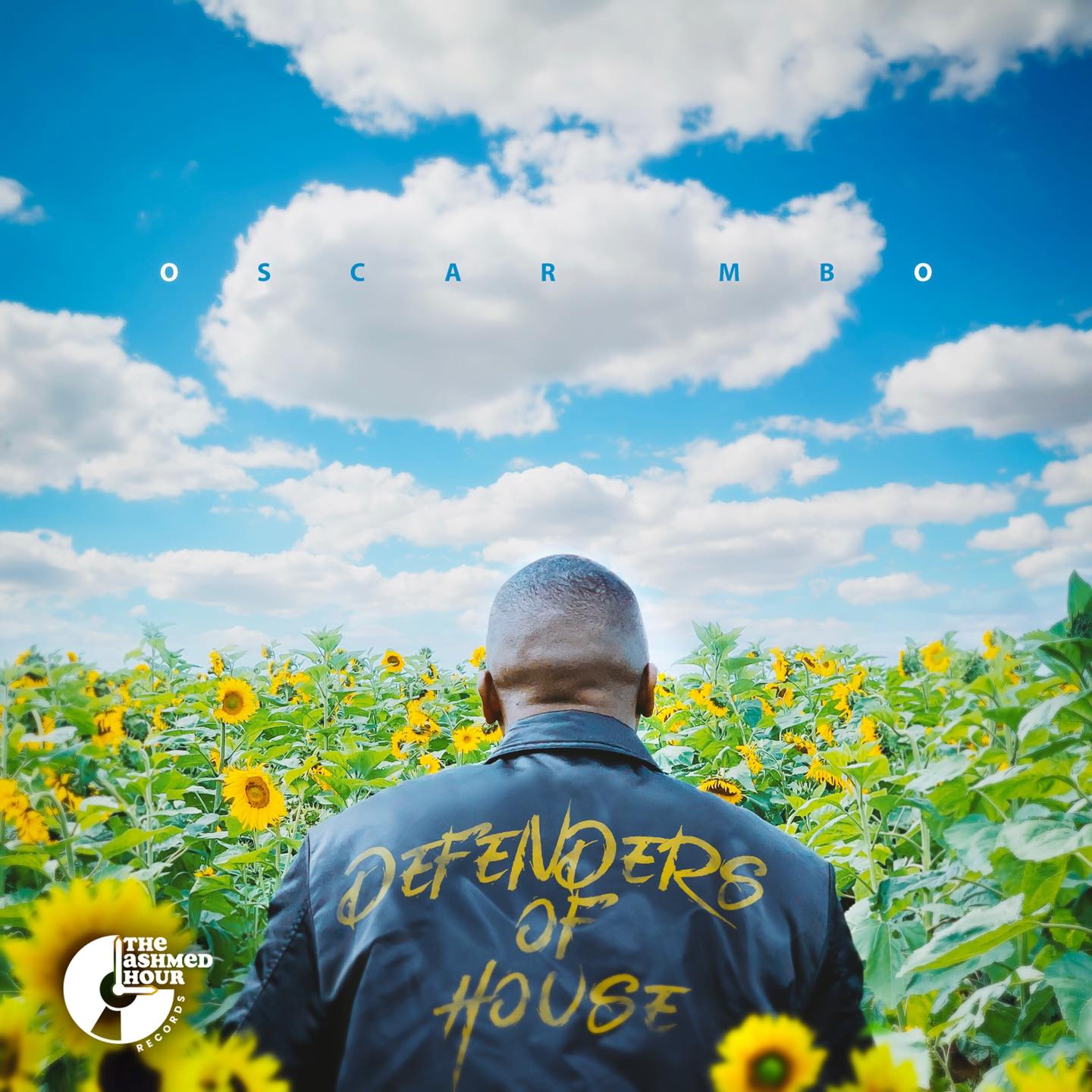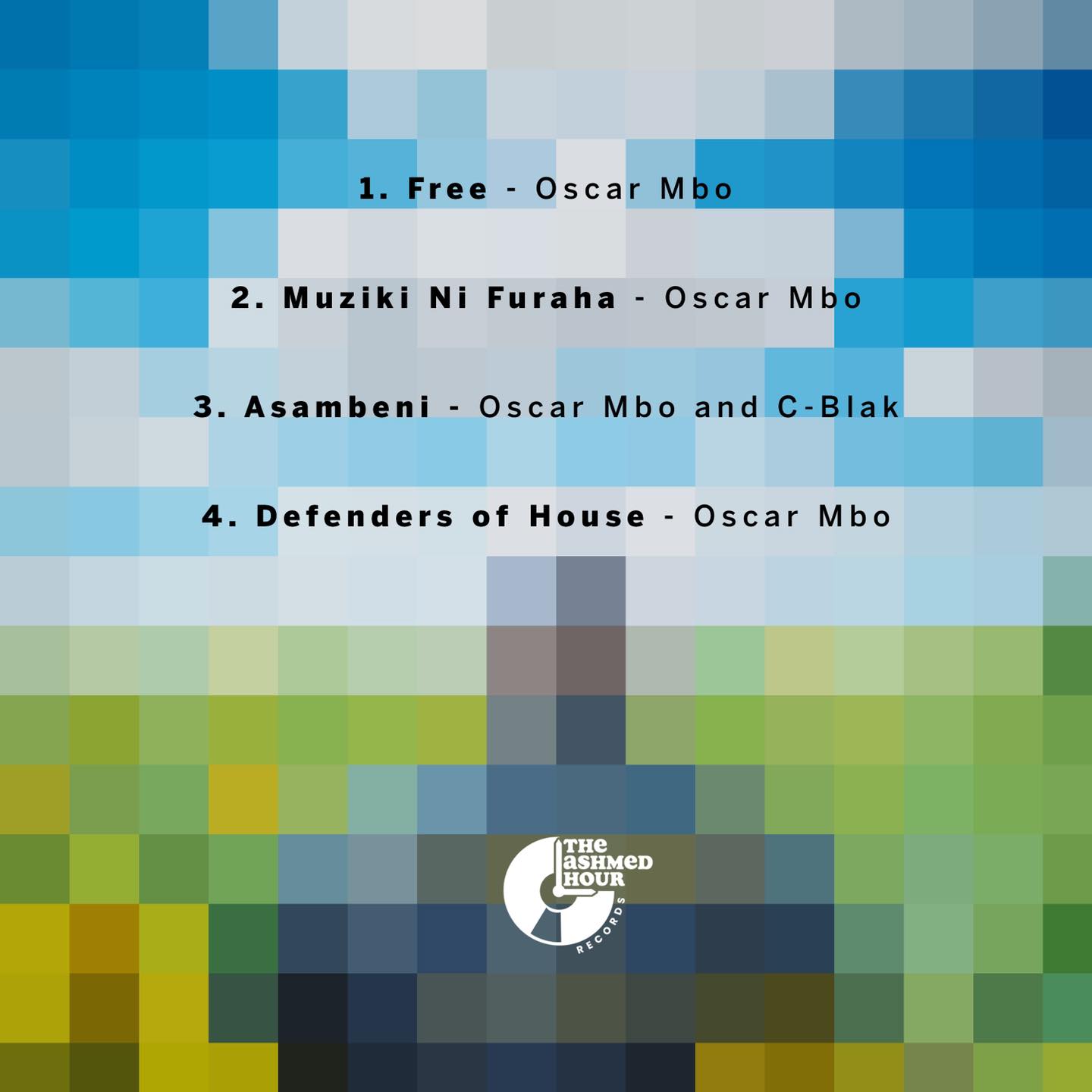 DEFENDERS OF HOUSE EP OUT NOW!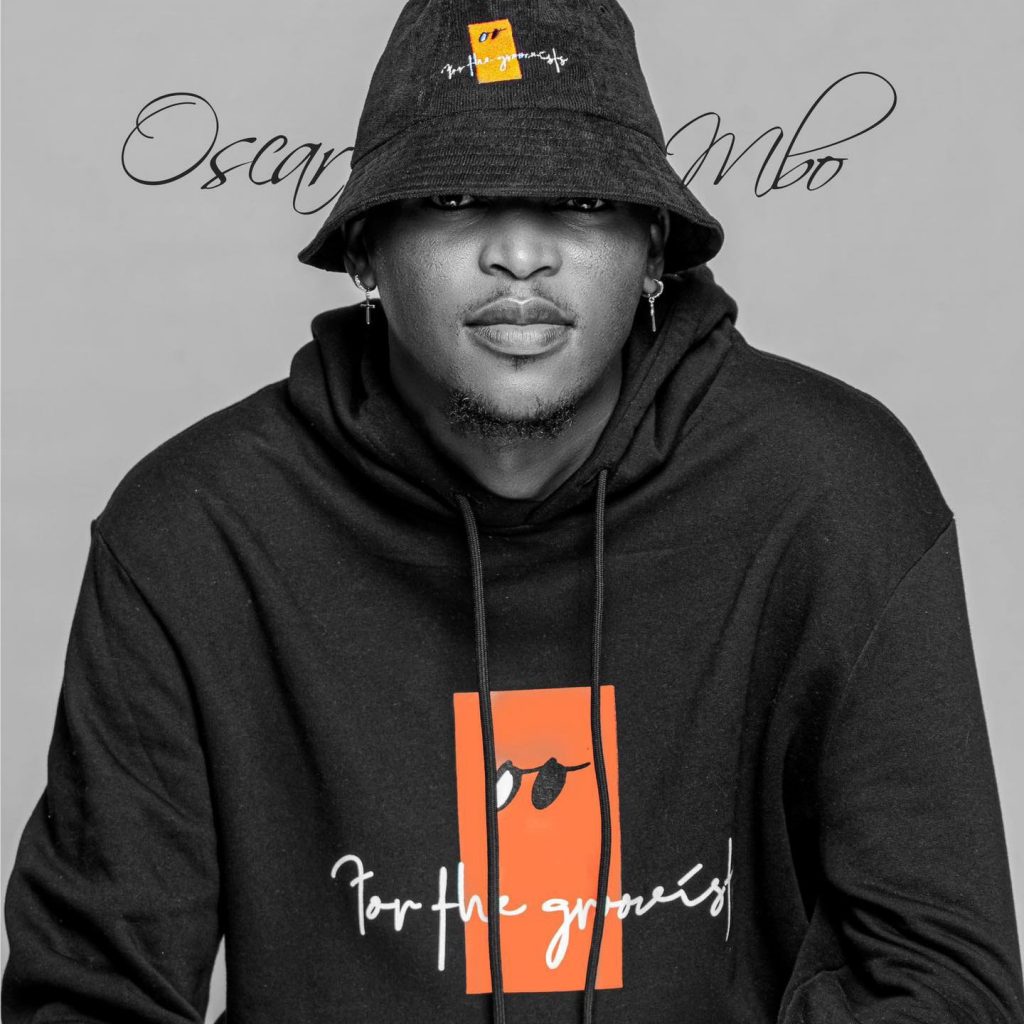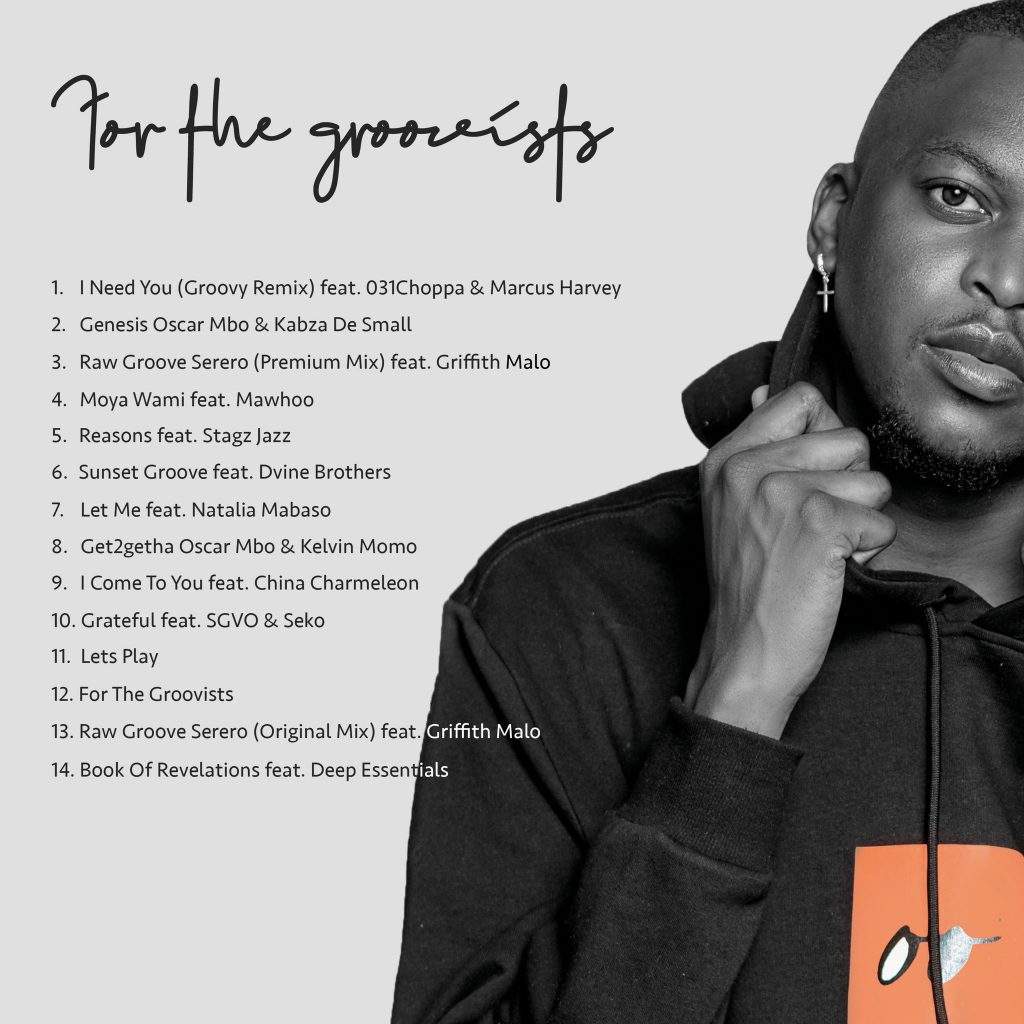 AVAILABLE ON THESE PLATFORMS Ashmed Hour Live Sessions Week 4
SUBSCRIBE TO MY YOUTUBE CHANNEL